Description
Machinist X99 K9 motherboard + Intel Xoen E5 2660 V3 processor LGA 2011-3 +16GB(
2Pcs* 8GB ) 2133MHz DDR4 memory
;algo_pvid=f1759c64-16a6-472f-8f0f-86434b82eb97&algo_exp_id=f1759c64-16a6-472f-8f0f-86434b82eb97-6&pdp_ext_f=%7B%22sku_id%22%3A%2212000023307276458%22%7D&pdp_pi=-1%3B51.09%3B-1%3B-1%40salePrice%3BUSD%3Bsearch-mainSearch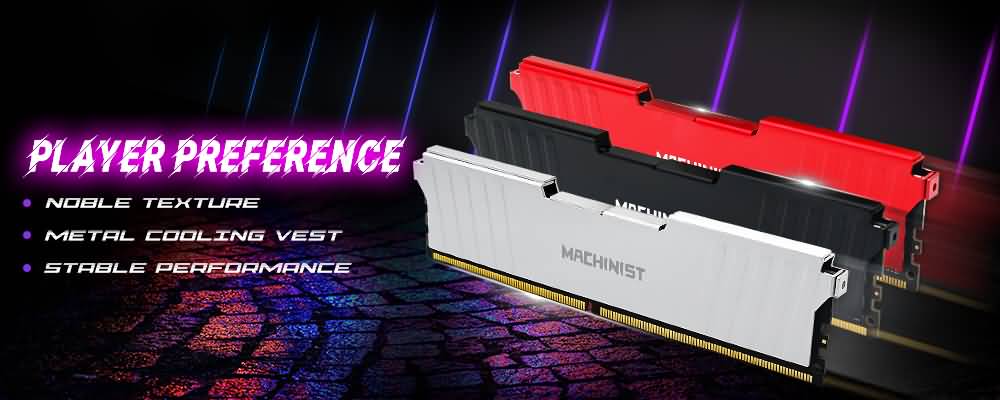 ;gps-id=pcDetailBottomMoreThisSeller&scm=1007.13339.169870.0&scm_id=1007.13339.169870.0&scm-url=1007.13339.169870.0&pvid=4278ce6b-1b0b-41ff-a63c-37012910f57d&_t=gps-id:pcDetailBottomMoreThisSeller,scm-url:1007.13339.169870.0,pvid:4278ce6b-1b0b-41ff-a63c-37012910f57d,tpp_buckets:668%232846%238110%231995&pdp_ext_f=%7B%22sceneId%22:%223339%22,%22sku_id%22:%2212000017202483695%22%7D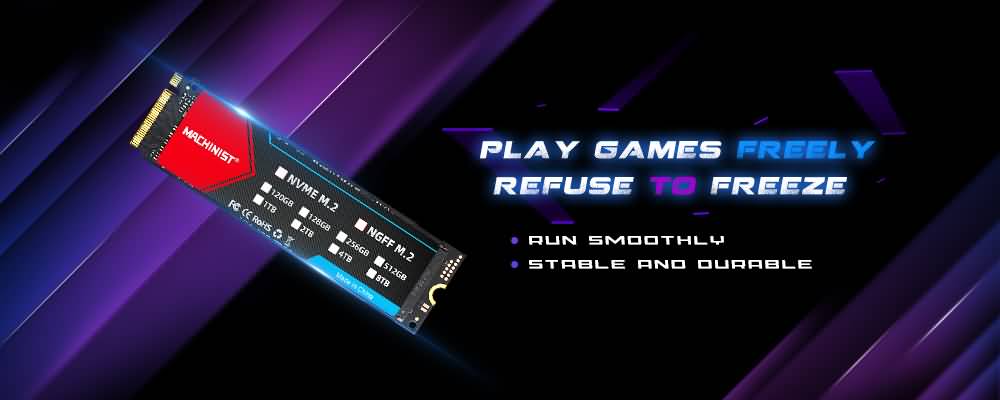 If you need more memory, please click the picture above to buy
If you need more memory, please click the picture above to buy
The package includes: 1 motherboard, 1 processor, 2 memory.
The motherboard is original brand new, original packaging and accessories.
98% of the memory and processor are brand new.
Note: Since the kit will be tested before shipment, there may be a small amount of thermal grease in the processor. this is normal. If you suggest, please do not place an order.
Processor Series:
IntelXeon E5 2660 V3 (10 cores/20 threads)
Main frequency: 2.6GHz
Socket type: LGA 2011-3
L3rd level cache: 25MB
Technology: 22nm
Power consumption: 105W
Note:
1: CPU is used, condition good, 1 year warranty
2: There may have some little physical scratches on the surface of the CPU, this is pretty normal.
3: All CPU are strictly tested by our store.
Memory:DDR4
Type: Desktop Memory
Frequency: 2133MHz
Chip: SEC / HY/ MIC and others (ship at random)
Motherboard brand: MACHINIST /strong>
Model: X99 k9
Chipset:X99
Condition: Full new
Memory channel: Four channel
Structure:Micro-ATX
CPU socket: LGA 2011-3
Power port: 24Pin+8pin
CPU supported: CPU supported:Support LGA 2011-3 All-series CPU
Memory socket:4* DDR4
Max memory capacity: 4*16GB
Memory type supported: Non ecc/ECC(Server RAM cannot be used with desktop RAM, it is compatible.)
Motherboard dimension:235mm*185mm
Motherboard weight(including package): 0.9kg or so
Note:
1:The color of the bottom plate of the slot may vary from batch to batch, but it will not affect the use of the product. The product is constantly optimized and upgraded.
2:Please allow 1-3mm differs due to manual measurement.
3:Due to the different display and different light, the picture may not show the actual color of the item. Thanks for your understanding.
4:This planform needs powerful power supply. please make sure your power supply can enough to supports this planform.(at least 500w brand power supply)
5:The battery in motherboard photos will be removed before shipping, as battery is forbidden at CN post and custom.
For Customs duties problem , pls make sure you can solve the customs clearance problems by yourself, if you can't solve it, we don't advise you to buy goods in our store. We are not responsible for customs duties. Thanks for your kindly understanding.