Description
Machinist X99 RS9 motherboard + Intel Xoen E5 2630 V3 CPU +16GB(2Pcs*8GB)2133MHz DDR4 memory ECC
;algo_pvid=0517c415-3f68-4884-90f6-1af35eb501d0&algo_exp_id=0517c415-3f68-4884-90f6-1af35eb501d0-6&pdp_ext_f=%7B%22sku_id%22%3A%2212000023307276458%22%7D&pdp_pi=-1%3B51.09%3B-1%3B-1%40salePrice%3BUSD%3Bsearch-mainSearch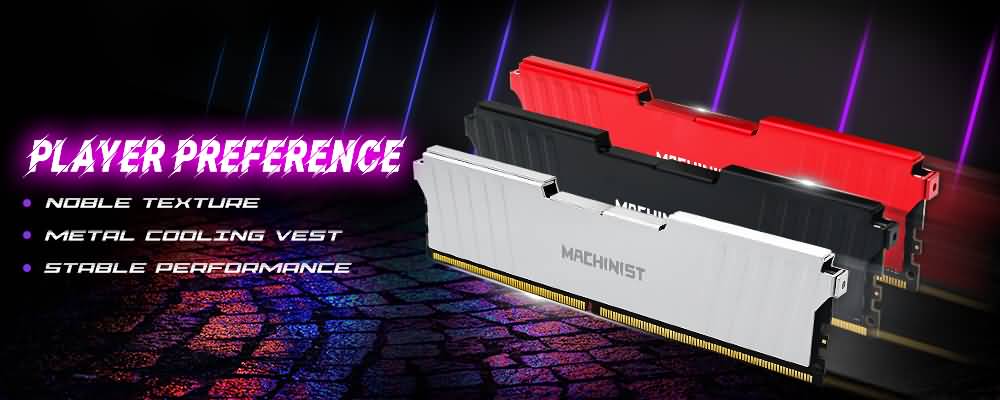 ;spm=a2g0o.detail.1000060.2.33cf4c7dNwRo89&gps-id=pcDetailBottomMoreThisSeller&scm=1007.13339.271315.0&scm_id=1007.13339.271315.0&scm-url=1007.13339.271315.0&pvid=383e650f-872c-4554-9724-e5f1a47260c0&_t=gps-id:pcDetailBottomMoreThisSeller,scm-url:1007.13339.271315.0,pvid:383e650f-872c-4554-9724-e5f1a47260c0,tpp_buckets:668%232846%238107%231934&pdp_ext_f=%257B%2522sku_id%2522%253A%252212000017202483695%2522%252C%2522sceneId%2522%253A%25223339%2522%257D&pdp_pi=-1%253B29.48%253B-1%253B-1%2540salePrice%253BUSD%253Brecommend-recommend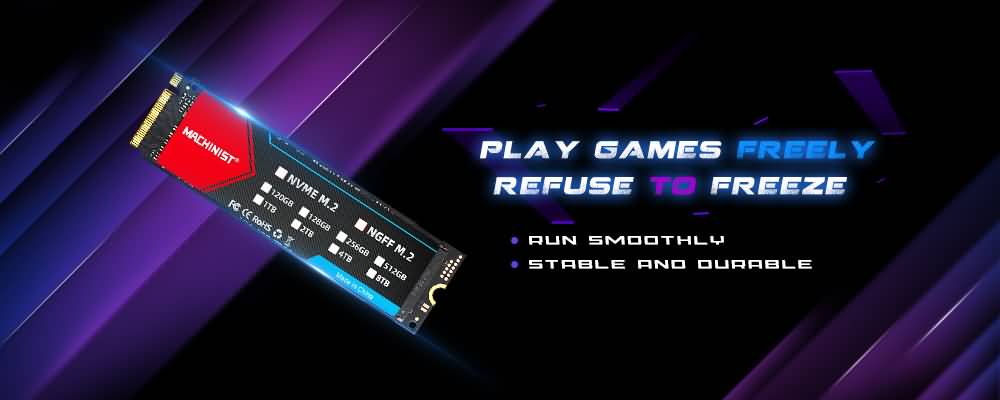 If you need more memory, please click the picture above to buy
The package includes: 1 motherboard, 1 processor, 2 memory.
Gift accessories: i/o shield, CPU cooling bracket, sata cable (all manual test packaging, there may be some omissions, please forgive me!)
Motherboard model: X99-RS9.
Processor: intel xeon E5-2630 V3
Memory: 2*8gb ddr4 server (ECC) memory
The motherboard is original brand new, original packaging and accessories.
The memory and processor are 98% brand new.
Note: Since the kit will be tested before shipment, there may be a small amount of thermal grease in the processor. This is normal. If you suggest, please do not place an order.
Feature:
100% brand new and high quality!
High compatibility for a higher experience.
All solid capacitors, fine workmanship, professional stability.
support NGFF SATA M.2 OR NVME PCI-E M.2 .
with M.2 NGFF WIFI slot.
support DDR4 Desktop memory/Server memory.
Specification: 
Brand: MACHINIST /span>
Model:X99-RS9
Chipset: C226/B85(Sent at random)
Condition: Full new
CPU socket: LGA 2011-3
Memory channel:Four-channer
Structure:Micro-ATX
Memory socket: 4*DDR4
Max memory supported: 4*16G DDR4
Memory type supported:Support DDR4 Desktop memory/Server memory.(Please use Samsung, Kingston, SanDisk, Micron, Hynix international brands. Not compatible with other brands)
ntegrated video card: NO
Motherboard dimension:235*185mm
Motherboard weight(including package): 0.9kg or so
Note: 
(1) The color of the bottom plate of the slot may vary from batch to batch, but it will not affect the use of the product. The product is constantly optimized and upgraded. 
(2) Please allow 1-3mm differs due to manual measurement. 
(3) Due to the different display and different light, the picture may not show the actual color of the item. Thanks for your understanding. 
(4) This planform needs powerful power supply. please make sure your power supply can enough to supports this planform.(at least 500w brand power supply)
(5) The battery in motherboard photos is not included and will be removed before shipping, as this battery is forbidden according to the logistics requirements. 
***For Customs duties problem , pls make sure you can solve the customs clearance problems by yourself, if you can't solve it, we don't advise you to buy goods in our store. We are not responsible for customs duties. Thanks for your kindly understanding.